Stay Current with the Top Web Design Trends in 2021
Stay Current with the Top Web Design Trends in 2021
By Paramjit Singh

15th December 2020
What the coming year has in store for web design?
In 2021 you are expected to see dark mode, mixed media and 3d elements to the forefront with a focus on page speed and user experience.
In 2020 time seems to slow down with things changing so much that a day feels like months, and when it comes to change, web design and development is not far behind.
 Every year new web design trends promise to take us into the technology-driven future that we only dream of. But the 2021 predictions for web design trend are just the opposite of it. In 2021, web design trends share a common theme; from hi-tech fantasy, the focus is on achieving heights of realism. 
The web design trends will combine digital and ordinary life like never before. These trends show how important websites have become in our everyday life. Certain aspects of web design are not going anywhere like user-friendly navigations, data security, a fast load times. In addition to these trends, other web design trends that web designers look for include:
Parallax Animation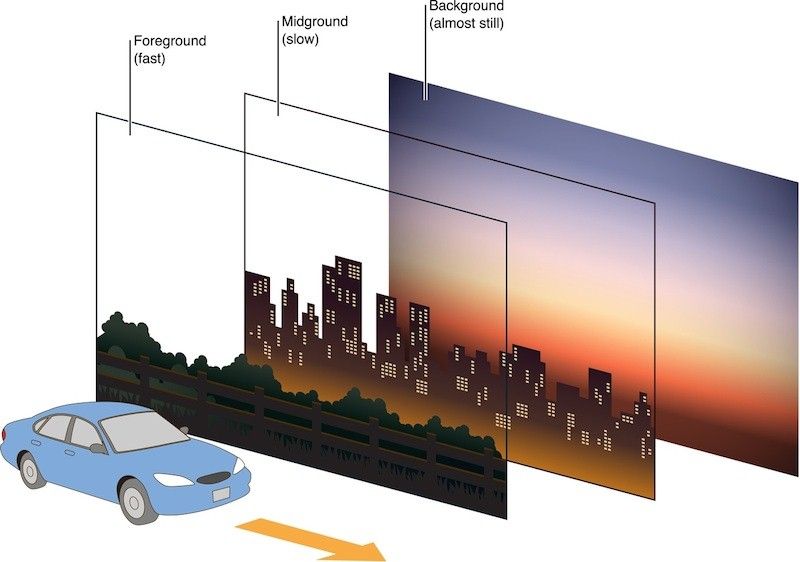 In 2021, web designers will see the rise of web-based animation trends. Micro-interactions to particle backgrounds animation trends have become more complex as designers separate page elements into the foreground and background extremes to create a parallax effect. 
What is parallax? It's an optical illusion when objects near to the viewer appear to move faster than the objects that are far away. 
Designers use foreground and background to provide additional benefits of immersion, transforming the computer screen into a theatre stage. When users navigate the web page, they are attracted to the magic of Parallax animation.  
Abstract Art Compositions
If you think abstract shapes like squares, circles are simple, minimalistic and restrictive; your opinion is going to change in 2021. In the coming year, web designers will incorporate them into complex and unique compositions that will redefine the way a website looks. In 2021, web design for tech products, startups and apps will include abstract art elements as an alternative to photography. 
Abstract art elements are going to take the place of stock photography and figure illustrations. By usingabstract art compositions, the web pages will feel expressive and alive, even in the absence of familiar human faces. 
You will see 3D Visuals Everywhere.
With the introduction of higher resolution screens, the 3D design has come a long way. In 2021, you will see high-quality 3D visual will blend smoothly with the rest of the web design. These 3D visuals add to the overall user experience. One pro tip for designers is to make sure 3D visuals are in harmony with the rest of the design elements. 3 D design elements will add a sense of uniqueness and dimensionality to every web page.
State of the Art Multimedia Experiences
At present, everyone has access to faster internet speed. As the internet becomes available to everyone, multimedia web experiences are popping up everywhere. To create a user-friendly experience, designers are blending visuals, text, video and audio elements together. Successful design trends in the coming year will include;
Use of a variety of media formats to maximize the accessibility of content.
Pre-recorded media will include closed captioning and transcripts.
Designers will include alt text for images and accompany complex images with longer descriptive text.
Designers will avoid auto-playing video or motion content
Augmented Reality Experiences
Along with multimedia experiences, designers should not overlook augmented reality. AR is more than hunting for Pokémon on your mobile phone. When it comes to AR in web design, we talk about web XR API and new software that have opened the technological front for users. In the future, more retail and e-commerce websites will use the power of AR to boost their sales and facilitate potential customers in the buying process. 
Digital Interpretation of Physical Products
It's a proven fact products are the heart of a website. In 2021 web pages will have their heart on the sleeves. There will be a creative digital interpretation of physical media. Digital interpretation means using colour codes to create visual synergy between the product and the website. This way, web pages will look appear more organic and interesting. 
Designers will blend the real world, and digital feels to create websites that will create high user-engagement. 
Web Design will focus on User Preference.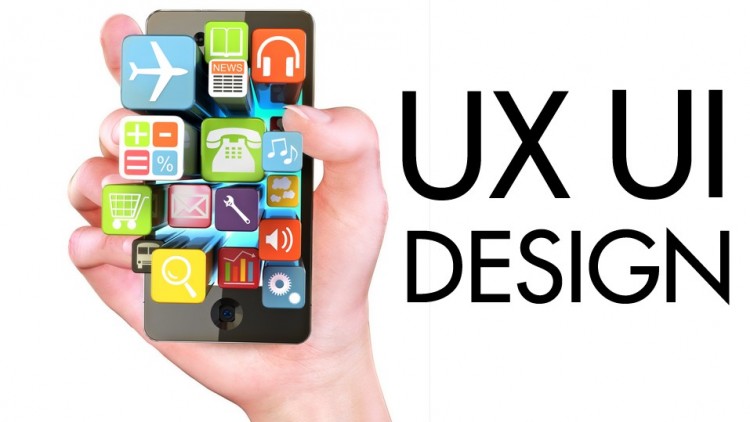 The main focus of designers is to deliver personalized experiences to the user. Personalized experience can be anything from the option to switch between dark/light mode to changing the appearance and navigation of a site. Websites will now contain content that is tailored to customers taste similar to the custom playlist generated by music apps. 
In 2021 focus will be on creating a more user-centered website. Designers will try to meet the needs, wants and tastes of users navigating through websites.
In addition to the above trends, 2021 will be the year of three-dimensional colours, captivating questionnaires, scrolling transformations, better ecommerce UX and more. All these web design trends look nothing like sci-fi movie design trends that are hard to implement. These are the actual design trends you will encounter in everyday life. These trends will give you an insight into what the future will hold for web design. For the success of your website, it's essential to stay up to date with these web design trends. 
After reading the above trends, you will be in a better position to update your website design to create a positive impact on your brand and revenue. 
Written By
Paramjit Singh
15th December 2020
Paramjit Singh, heading the web applications department at Deftsoft, has immense experience in creating user-friendly and easy to navigate websites making use of the latest technology like PHP, HTML, CSS, Java, JavaScript. He is known for his amazing IT skills and ability to manage the team, creating benchmarking output.
Have A Project in Mind?
Let us connect...